It's no secret that Hollywood relishes including abortion in its television programs or movies. Not only is it a great way to promote a staple left agenda item, it's a satisfying dig at those pro-lifers. Though what might not be so apparent is that this isn't just a lefty producer's personal politics bleeding through onto the script but actual Planned Parenthood propaganda encouraged via the abortion mill's own consultants planted in the industry.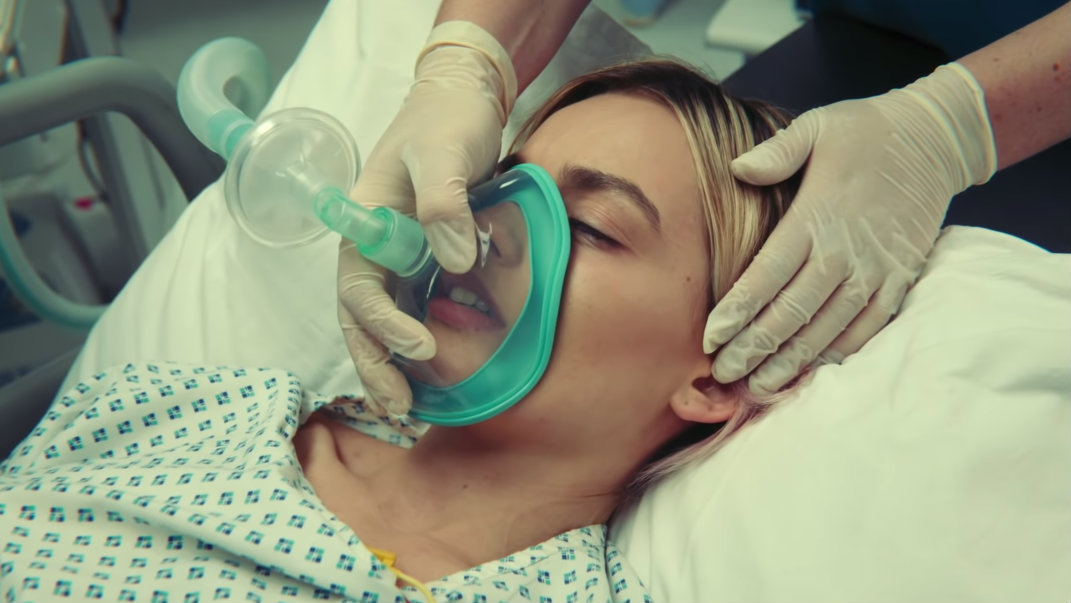 The Washington Post Magazine reported that abortion depictions in pop culture are not only progressive tinsel townies digging in for the culture war. There exists an active PR partnership between Hollywood studios and abortion providers like Planned Parenthood in order to push for the murderous procedure in pop culture even as many states seek to banish abortion providers.
The paper claimed, "For nearly 50 years, it has been legal to have an abortion in America yet stubbornly taboo to show one on television or film." The opposite is happening now as progressives, noting abortion is less popular and in legal danger, are "fortifying a new freedom" to depict it on screen.
This issue is so important to pro-aborts in Hollywood and so crucial to Planned Parenthood's survival that abortion consultants like Caren Spruch — the magazine called her "Planned Parenthood's secret weapon" — are meeting with showbiz screenwriters and encouraging "screenwriters to tell stories about abortion and works as a script doctor for those who do." 
Spruch official PP title is "director of arts and entertainment engagement," and according to the outlet it's an occupation that "now seems to be increasingly welcome in Hollywood." If you're curious, Spruch's most recent propaganda work was showcased via Hulu series Shrill, a dramedy starring Saturday Night Live actress Aidy Bryant. The show features a gratutitous abortion scene, depicting the actress at total peace with her child murder, and saying that doing it made her feel "fucking powerful."
Shrill writer Lindy West took pride in the fact that the scene was "almost boring television" because that's just how good Spruch's propaganda is at normalizing child killing.
Yeah and for that lovely scene, you have Miss Spruch to thank and other PP foot soldiers moving into the entertainment sector. The point is to get culture to fully embrace abortion so that future legislative abortion restrictions will be thoroughly resisted. Planned Parenthood is savvy enough to recognize that "politics is downstream from culture."
Planned Parenthood Senior Vice President of Communications and Culture Melanie Rousell Newman explained it, saying "We've seen pop culture change views around LGBTQ issues, for example, and pop culture has the power to challenge abortion stigma, too." And judging by how much LGBTQ overrepresentation there is in our culture now, it's a worrisome tactic.
Students For Life of America president Kristan Hawkins knows the danger. She claimed, "You can't just change laws; you have to change culture, and young people are the drivers of culture." Where Planned Parenthood may lose a Title X fight, they may gain a generation via prevalent social media and streaming platforms.