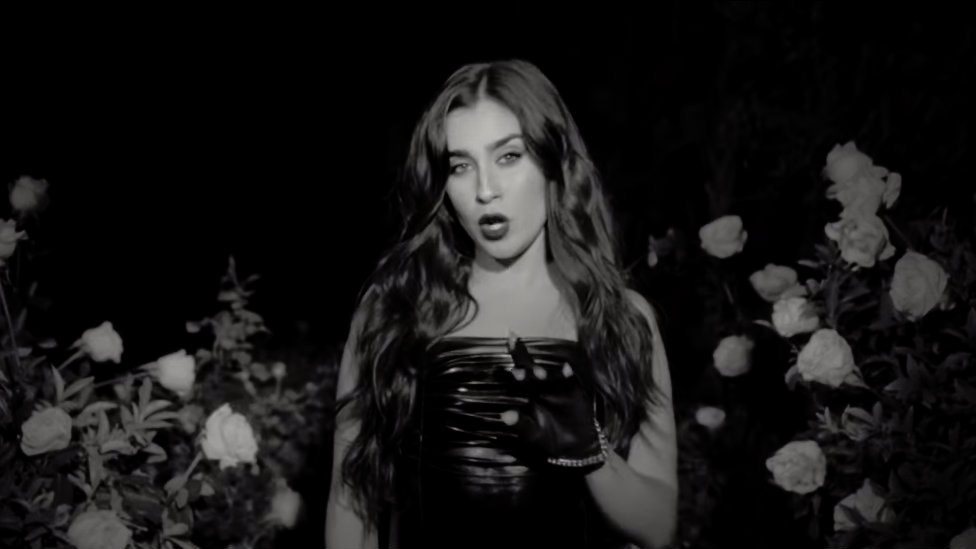 With the election being less than 48 hours away, the deranged Hollywood lefties on Twitter are becoming more desperate. Their posts have been more dire and it seems that many of them have relinquished reason altogether, brandishing arguments such as Trump "is a mean, mean man," and that voting Republican is the "opposite" of what Jesus would do.
NCIS actress Pauley Perrette really went for broke with the religious candor on her Monday morning political appeal. She posted a screenshot of some diatribe she composed on her iPhone which referenced Donald Trump. In it she asked, "Where is Jesus when voting for someone who does the opposite of Jesus? Jesus didn't make fun of people, say horribly mean things, spread hate about race, women, handicapped and pretty much any target that makes the hateful cheer."
Perrette then ended her sermon by stating that Trump "is a mean, mean man. He's fooling you. Stop laughing with him. It's cruelty and it's wrong." Oh, and for added measure, she captioned her Tweet with Matthew 16:26: "For what will it profit a man if he gains the whole world and forfeits his soul?"
Cher also made her own appeal to the consciences of America's Christians. In a tweet slamming Bobby Bowden's quote that "Trump plus God is a majority," the collagen injections spokeswoman wrote, "HHhmmm.. [sic] What does this even mean?! 'Trump plus God Is a Majority' What happened to Jesus, Mary, Joseph, & the Apostles?!" Well thank you, Cher. We all certainly forgot. We'll try to be more like you and invoke the saints while we offer support to Planned Parenthood.
Chelsea Peretti stayed away from specific Bible verses, but she did lament about the immorality of voting Republican all the same. The former Brooklyn Nine-Nine actress urged Twitter users to "Vote like a bunch of school children were shot and a bunch of other children were put into camps indefinitely bc they weren't white and like a journalist was murdered and like you are being lied to daily by rich liars who harass / assault women & won't renounce white supremacy."
Filmmaker and former FanSided CEO Adam Best took a similar approach, urging citizens to vote as if the "nazis" were about to start rounding up minorities, or some other bit of progressive BS. He demanded, "Vote like the authoritarian president is a racist sexual predator who colluded with Russia and won't show his taxes and violates the emoluments clause and incites nazi terrorism but the GOP is complicit and the media is distracted." Best also likened himself and his ilk to America's saviors, adding, "it's up to us to save the god damn country." He might think himself to be a moral arbiter, but model of humility he is not.
And diva Lauren Jauregui (formerly of pop group Fifth Harmony) offered the Twitterverse some valuable historical context, saying, "These dumbass European settlers really calling asylum seekers 'illegal' is hilarious to me… I mean I really really would love to know what y'all think the Mayflower was if not a CARAVAN OF IMMIGRANTS [?] Please VOTE with sense if you haven't already."
Well it's certainly shaping up to be an interesting week. If that's how these lefties feel, then who knows what Tuesday will bring. Most likely it will bring record levels of liberal outrage. If you'd like a slightly more quiet election week, by all means, stay the heck away from social media.