Former Saturday Night Live comedian Norm MacDonald knows a thing or two about being fired by NBC's sketch comedy show for some controversial comedy. It's why the legendary stand-up comic has offered support for recently-hired-then-fired comedian Shane Gillis, the young man who was axed by SNL after video surfaced of him making fun of Chinese people.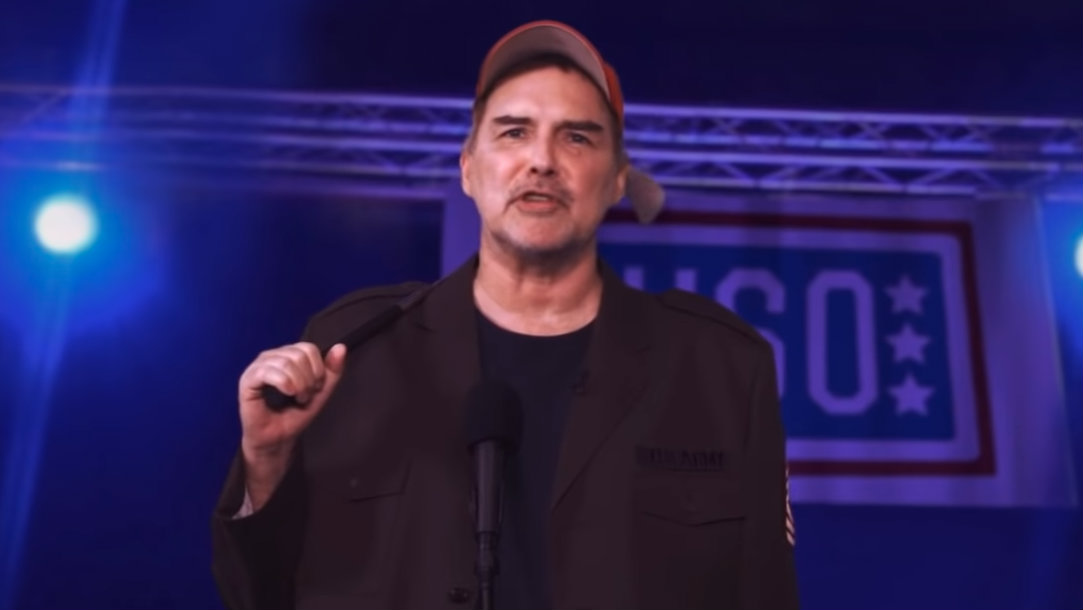 After a spokesperson for SNL's Lorne Michaels released the statement that Gillis was fired for using insensitive language towards Chinese Americans on Monday, famous former SNL comedian Norm MacDonald fired back at his former NBC home, considering the actions of the network to be a harsh reaction to edgy comedy.
The famous host of 90s era "Weekend Update" appeared furious with the decision, tweeting out a Variety piece on the news with his response: "Of course you know, this means WAR."
MacDonald's sensitivity to Gillis' plight most likely stems from the fact that he too was fired in 1998 for controversial jokes. Though there's some speculation as to why he was terminated, The Daily Beast claimed that MacDonald may have been fired for making fun of O.J. Simpson, who was longtime friends with NBC exec Don Ohlmeyer at the time.
Considering the outcome of that situation, it's clear that MacDonald probably has an earnest bone to pick with the long-running series. MacDonald, among others like Taiwanese-American 2020 presidential candidate Andrew Yang, also sees SNL's decision to be too harsh and restrictive on comedy in general. In more recent times, MacDonald has run afoul of pop culture controllers for non-PC language himself. He was dropped from appearing on The Tonight Show with Jimmy Fallon in 2018 for saying controversial things about the #MeToo movement.
MacDonald had joked during a stand-up special that "Believe all women" was pushing it, and considering the hysterical efforts to smear Kavanaugh that same year, was it any wonder? He joked, "It used to be, 'One hundred women can't be lying.' And then it became, 'One woman can't lie.' And that became, 'I believe all women.' And then you're like, 'What?'"
MacDonald was not only was forced off "Fallon," but coerced to apologize to the ladies on The View (a fate worse than death.) As far as comedians' harsh treatment these days, he has seen it all. In addition to MacDonald slamming SNL's decision on Gillis as an act of "WAR," he personally apologized to the young comedian.
The comedian tweeted to Gillis, "Hey, Shane, I'm so sorry. I can't even imagine how you must feel. The work it takes to get that show and to have it snatched away by some guy who does 'Spoken Bird' poetry. Unacceptable." MacDonald was referencing Seth Simons, the journalist who posted the 2018 video that sank Gillis' ship.
MacDonald added a request for Gillis to direct message him about the debacle.