Tesla CEO Elon Musk said the left is out to get him after he announced he would vote Republican.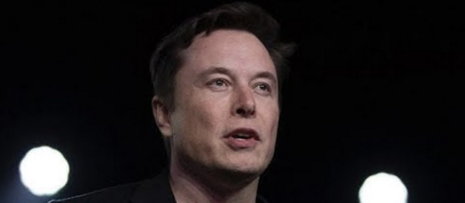 Musk responded to a story from Business Insider that alleged he sexually propositioned a flight attendant. He said the left personally attacked him for his commitment to free speech as well as his declaration that he would vote Republican from now on.
"They began brewing attacks of all kinds as soon as the Twitter acquisition was announced," he tweeted. "In my 30 year career, including the entire MeToo era, there's nothing to report, but, as soon as I say I intend to restore free speech to Twitter & vote Republican, suddenly there is …"
NewsBusters reported that Musk was on the offensive earlier in the week and said the political establishment lied to the American people about former Secretary of State Hillary Clinton's role in the "Steele Dossier" that perpetrated a hoax about former President Donald Trump and Russia.
" ...Bet most people still don't know that a Clinton campaign lawyer, using campaign funds, created an elaborate hoax about Trump and Russia. Makes you wonder what else is fake," he tweeted. 
When an anonymous user commented, "Elon out for blood now. Love to see it," Musk replied: "I am indeed out for blood."
Musk said he no longer supported the Democratic Party since it became the party of "division" and "hate."
"In the past I voted Democrat, because they were (mostly) the kindness party," he tweeted. "But they have become the party of division & hate, so I can no longer support them and will vote Republican. Now, watch their dirty tricks campaign against me unfold."
He later added that he was correct in his assessment: "Judging by the relentless hatestream from the far left, this tweet was spot on."
Conservatives are under attack. Contact your representatives and demand that Big Tech be held to account to mirror the First Amendment while providing equal footing for conservatives. If you have been censored, contact us using CensorTrack's contact form, and help us hold Big Tech accountable.