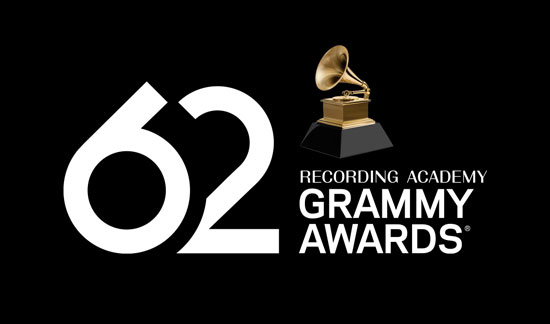 The 62nd Annual Grammy Award Show on CBS Sunday night was surprisingly mostly non-political. However, there was one mention of Trump's impeachment by host Alicia Keys in her opening monologue song and Gary Clark Jr. sang his controversial song This Land.
The show started with Lizzo singing a compilation of her songs and her yelling, "Welcome to the Grammys, bitch!" There were several young children in the audience, not to mention the ones who might have been watching at home, and many of the night's performances featured backup dancers in nothing more than lingerie grinding suggestively.
A moving tribute to Kobe Bryant and his daughter who, along with the other passengers of the helicopter crash, tragically lost their lives earlier that morning followed.
Then Alicia Keys managed to slip Donald Trump's impeachment in her opening song:
Alicia Keys: Tonight, we must unite in spite of all the news that we're seeing. It's like so crazy I don't even watch TV. Commander in chief impeached. Ya'll get out. Let's bring Cardi B in. Cause music changes the world, just like Beethoven said. Old dude in a wig but I still give him some cred. There's just too many lies, too much hate, too much spin, it's when good people do nothing that the bad guys win.
A bit afterward, the flamboyant Billy Porter, one of the stars of the '80s drag queen drama Pose, while introducing the Jonas Brothers, addressed "ladies, gentlemen, and those who have yet to make up their minds."
Towards the end, Gary Clark Jr. sang his highly political song This Land with lyrics such as, "Right there in the middle of Trump country I told you there goes a neighborhood." Because Trump is the problem and not the Democrat-run cities. 
On a more positive note, 18-year-old Billie Eilish swept away the competition by winning Album of the Year, Record of the Year, Song of the Year, Pop Vocal Album and Best New Artist.
Before the Grammys aired, singer Joy Villa shocked the red carpet with her Trump dress that read, "Impeached & re-elected" on the back.
What you would not have known while watching the Grammys, God Only Knows won best Christian song, and Burn the Ships by For King and Country won best Christian Album. Hopefully one day this category gets to be televised and the artists perform at the show. Several Christian artists attended the show including Matthew West, For King and Country, and Danny Gokey.