The broadcast networks regularly shy away from the word "genocide" when reporting on Christian persecution around the world. But that doesn't mean one isn't happening.
Roughly 215 million Christians "experience high levels of persecution" in 50 countries for their beliefs, according to the 2018 World Watch List recently released by the non-profit Open Doors USA. That's one in 12 Christians worldwide.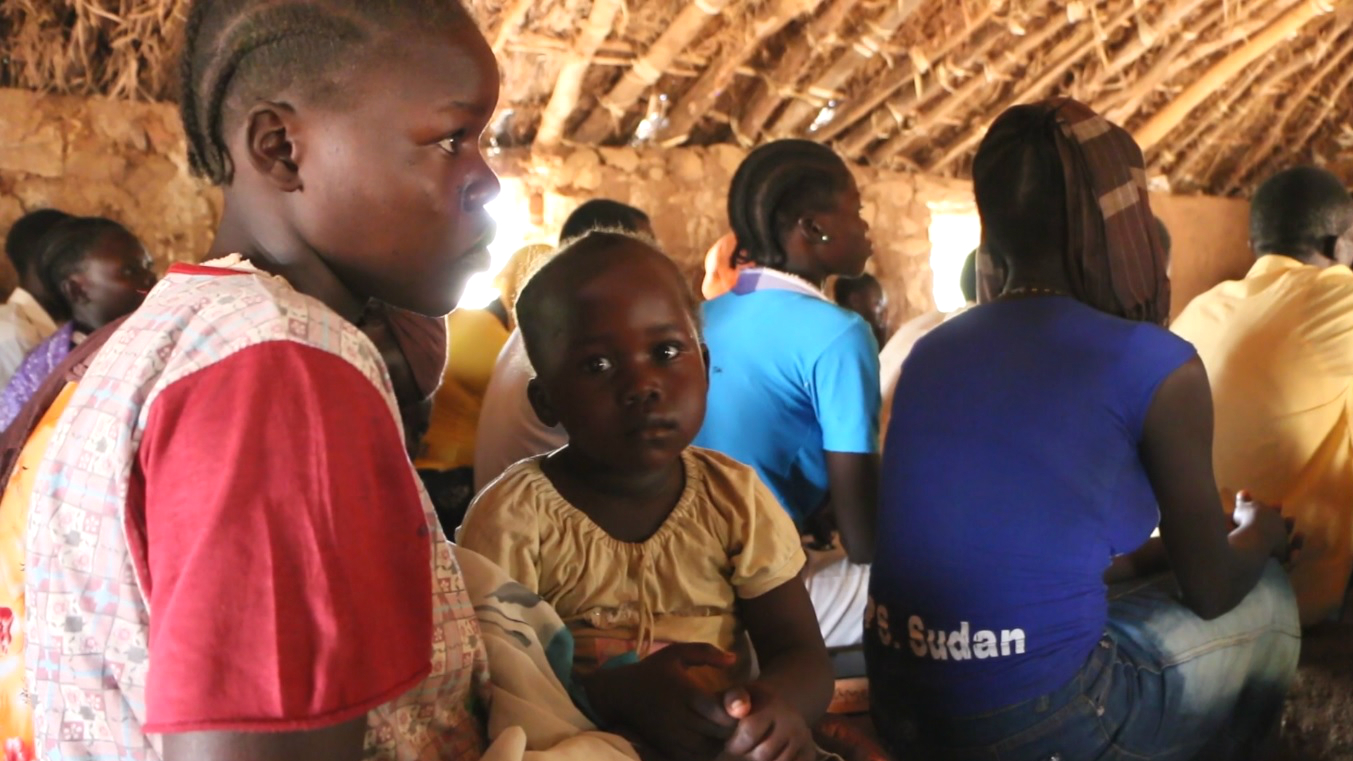 Released in January, the list relies on data from Open Doors field workers and external experts. Since 1992, Open Doors has released these reports to identify "global persecution of Christians" while "ranking the top 50 countries" where Christians are targeted for their faith.
For the ranking, Open Doors measured the violence and the pressure Christians face in church life, national life, community life, family life and private life.
Among other findings, the report revealed that during the 2018 reporting period, "3,066 Christians were killed; 1,252 were abducted; 1,020 were raped or sexually harassed; and 793 churches were attacked."
Open Doors also stressed that "Islamic Oppression fuels persecution in 8 of the top 10 countries" on the list.
"Islamic oppression is one of the most widely recognized sources of persecution for Christians in the world today—and it continues to spread—aiming to bring many parts of the world under Sharia law," the report later urged. "The movement, which often results in Islamic militancy and persecution of Christians, is expanding in Asia (Philippines, Bangladesh, Indonesia) and Africa (Egypt, Nigeria, Somalia)."
The list called out 11 of the 50 countries for fostering "extreme persecution":
North Korea

Afghanistan

Somalia

Sudan

Pakistan

Eritrea

Libya

Iraq

Yemen

Iran

India
The rest of the countries fell under the categories of "high persecution" and "very high persecution."
This year, the report identified three "major trends in Christian persecution": "spread of radical Islam," "the rise of religious nationalism" and "intense persecution in Central Asia" in countries like Uzbekistan, Tajikistan and Kazakhstan.
While Christian media reported on the watch list Jan. 10, many major media outlets have yet to do so.
In August 2016, the MRC found that, in the past two-and-half years, the evening news shows reported on the persecution of Christians in the Middle East, Africa and South Asia only 60 times. And of those 60 reports, just six used the word "genocide." The networks continued that trend through 2017.
Testimonies of Persecuted Christians
To support its numbers, the report included testimonies [edited for brevity] of persecuted Christians around the world who later received aid from Open Doors USA.
Hannah from North Korea:
My mother only taught me one prayer. But I still pray it every day, for my family and for my country: 'Hanonim, Hanonim! Lord, Lord, please help!'

It is a prayer that has sustained Hannah Cho throughout unimaginable hardship in North Korea. In the nation where Christians experience the widest extent of persecution in the world, Hannah and her husband endured horrific torture for their faith in a labor camp, ultimately leading to his death. Two of her six children died young, and Hannah has spent years separated from her family, wondering if they are alive after fleeing to neighboring countries for safety.
Rohan and Neha from India:
Late one night, Pastor Rohan and his wife, Neha, heard a knock at the door—but they weren't expecting visitors.

When they looked outside, they saw a crowd of people gathered, sticks in hand. The people accused the couple of evangelizing a young boy in their village. The leaders in the community wanted Rohan and his family out—at any cost.

He remembers the night of terror: 'They began to beat my wife and me until we bled … and then they picked up our baby and threw him against a heap of stones. The trauma was so much that my wife lost the baby she was carrying in her womb.'
Yakubu from Nigeria:
Yakubu awoke to the sound of Boko Haram militants (a group of Nigerian Islamic extremists) breaking down his door in Yobe State, Nigeria. He knew what was coming next. After looting everything, they made their announcement: They were going to kill him. They sliced the back of his neck and cut the front of his neck twice before leaving him on the ground to die.

Miraculously, Yakubu survived, but his injuries and scars continue to plague him. He has a circular slash mark below his right eye. A deep scar runs from the corner of his mouth halfway to his left ear. Several linear scars on his back join in a gnarled mound. It has now been five years since the attack, and these scars still serve as painful reminders of the night he nearly lost his life for his faith.