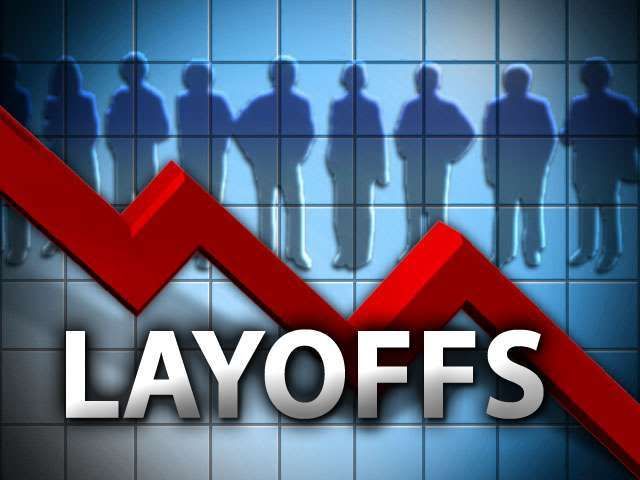 In a Wall Street Journal op-ed today, George Mason University economics professor Daniel Klein today notes that "self-identified liberals and Democrats do badly on questions of basic economics."
It therefore shouldn't be terribly surprising that so many journalists do a poor job of economic and business reporting, because, as the Media Research Center has frequently and consistently documented for over a quarter-century, a significant majority of journalists are, well, self-identified liberals and Democrats.
Sometimes what passes for business reporting in the establishment press isn't the result of conscious bias. Ignorance, as just cited, and a failure to look behind numbers, often because they fit a predetermined outlook, are also factors.
Failure to dig is definitely behind a late-afternoon rendition of an Associated Press report last week on the government's Employment Situation Report. In it, the Associated Press's Jeannine Aversa told readers the following:
With auto sales rising, Chrysler LLC and Ford Motor Co. announced plans last month to hire. But others are still laying off workers. Hewlett-Packard Co. said this week it is cutting 9,000 jobs in its technology services division, and chocolate-maker Hershey Co. may cut 600 jobs.
Since Aversa's report was all about the employment situation in the U.S., one would think that the AP reporter believed she was referring to U.S.-only layoffs at H-P. More important, readers really have no other choice in context but to assume that only U.S. positions are involved.
Silly me, I took Jeannine's word for it when I spoke to someone who works for an H-P vendor this weekend. I was concerned that the job cuts might affect the vendor's situation and that person's job security. In response, I was told that most of the 9,000 positions involved are overseas, and that H-P is bringing back much of its overseas call center and support operations to the U.S.
That shreds the relevance of what Aversa wrote.
But perhaps I just stumbled on to information that hasn't been communicated to the general public. Should the AP reporter have known better? I think so -- at least enough to decide not to use H-P's layoff as her example. Based on only a brief bit of research, Aversa missed the admittedly undefined foreign component of the layoffs that are to occure, but more importantly, missed a huge and largely offsetting announced employment gain at the company.
The Wall Street Journal's June 2 report about the cuts had both elements I just mentioned:
Hewlett-Packard Co. said it plans to shed about 9,000 workers from its technology-services division while investing $1 billion to modernize the unit, as it moves to jumpstart growth in an industry that's lagged the economic recovery.

... The company is still in hiring mode and said it plans to bring on about 6,000 additional employees, largely in sales roles. H-P didn't say how many employees it has in the services unit or how many of the jobs being eliminated are in the U.S.
ComputerWorld reports that " It's uncertain what regions (of the world) will see jobs cuts and hiring in the HP plan."
It should be abundantly clear that Aversa should have found another example of U.S.-based layoffs, because H-P isn't it.
But she really didn't even need to find a specific company. Instead, the AP reporter could have gone to the government's April Mass Layoffs Report released just two weeks earlier for legitimate, grim-looking numbers (bold is mine):
Employers took 1,856 mass layoff actions in April that resulted in the separation of 200,870 workers, seasonally adjusted, as measured by new filings for unemployment insurance benefits during the month, the U.S. Bureau of Labor Statistics reported today. Each action involved at least 50 persons from a single employer. The number of mass layoff events in April increased by 228 from the prior month, and the number of associated initial claims increased by 50,006.
Perhaps too grim, eh?
Cross-posted at BizzyBlog.com.