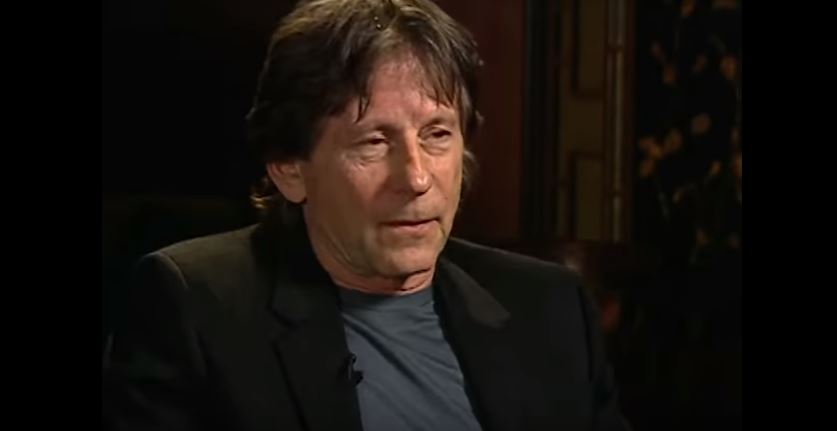 Generally, when celebrity ambulance chaser Gloria Allred calls a press conference, you can be sure some perversion of justice is about to be attempted. But what if she's attempting to bring a pervert to justice?
It's been 40 years since director Roman Polanski pled guilty in Los Angeles to the statutory rape of 13-year-old Samantha Geimer. (He had been charged with drugging, raping and sodomizing her, but those charges were dropped when he agreed to a plea bargain.) Polanski fled to France before he could be sentenced, and has been a fugitive from U.S. justice ever since.
Of course, Hollywood being what it is, going on the lam for a monstrous sex crime was a pretty good career move. Sure, it's inconvenient that Polanski can't stop by to personally accept his Academy Awards, but the Tinsel Town elite are happy to give the old molester standing ovations via video, while the enlightened French shower him with their own awards. And who but a revered auteur would elicit the support of noted sexual ethicist Whoopi Goldberg, who helpfully clarified that Polanski's rape wasn't "rape-rape?"
But Gloria Allred and two women who claim first-hand experience with Polanski's er, direction, aren't impressed. Earlier this year Allred client Charlotte Lewis said Polanski had assaulted her in the mid-1980s when she was 16. And now, a woman identified only as Robin is accusing the director of sexual assault when she was a minor in 1973. According to Yahoo News:
Robin said she was "infuriated" when Geimer appeared in Los Angeles Superior Court in June to buttress the filmmaker's case that he had served his time and that the matter should be settled once and for all.

"I'm speaking out now so that Samantha and the world will know that she is not the only minor Roman Polanski victimized," Robin said.

"I'm not over it and I certainly believe that Roman Polanski should be held accountable for his criminal conduct with Samantha Geimer."
"Not over it?" Robin obviously hasn't seen Chinatown, Rosemary's Baby or The Pianist – if she had, all would be forgiven. The film industry's elite understand that. That's why more than 100 of them signed a 2009 petition calling for the charges against him to be dropped. An artist of his caliber can't be held to the same legal or moral standards as some welder or Podunk farmer.