Planned Parenthood has always used the media for messaging – but it's rare that the abortion giant publicly admits it.
Before attending a fundraising luncheon in Texas, Planned Parenthood President Cecile Richards sat down for an interview with local news outlets last week. Speaking with D Healthcare Daily editor Matt Goodman and Dallas Voice news writer James Russell, Richards called the media "incredibly important" for Planned Parenthood. She also blamed limited "access" to abortion on a "lack of empathy."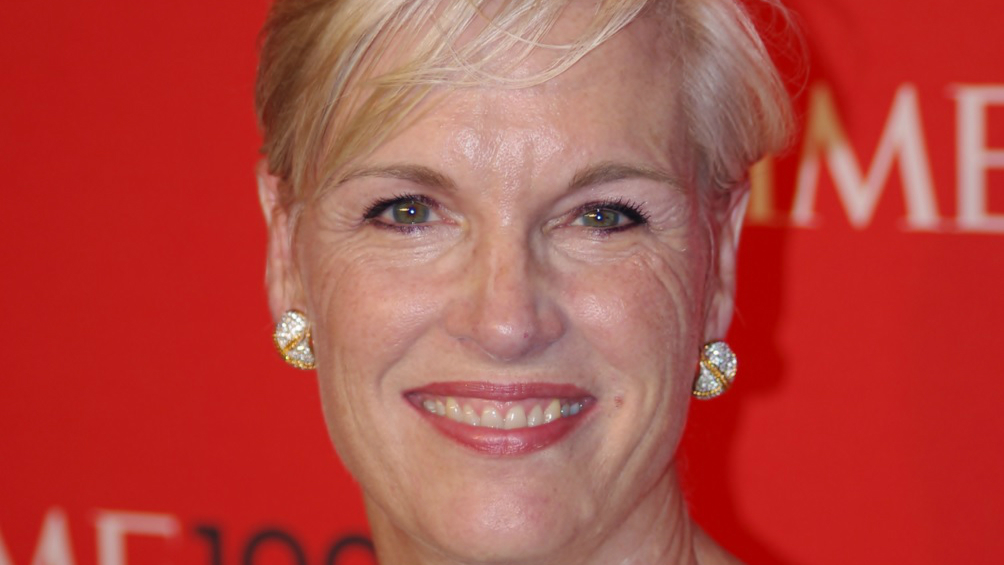 In the middle of the interview, Goodman drew Richard's attention to "11 states that have been successful in cutting your funding."
"The rhetoric is so venomous now at the top in the presidential race but you have evidence that these initiatives are affecting care to women," he told Richards. "How do you get that message out above the rhetoric?"
Richard's answer? The liberal media.
"The media has been incredibly important in not only talking about what Planned Parenthood does, but actually putting a human face on what it means when you cut healthcare," she began. "There's no better example than Texas, when we've seen the most recent report coming out that in fact when women have lost access to birth control that they've counted on before, less access and more unintended pregnancy there's just a direct correlation."
Goodman later pointed out, in another question, that Richards had cited a "study in the New England Journal of Medicine that has contributed to a number of controversies," from the co-author resigning to the state disowning it. 
Also speaking on behalf of the Planned Parenthood Action Fund, Richards not only praised Democratic presidential candidate Hillary Clinton as an "unabashed leader," but also criticized President Barack Obama.
"What we have experienced under President Obama is we need a leader in the White House," she said. "We need someone in the White House who is not only going to be a good vote, but someone who will lead."
Richards blamed the opposition to her organization on a "lack of empathy."
"Whether it was the Fifth Circuit saying it was no big deal for women to have to drive hundreds of miles from the Rio Grande border to access a safe and legal abortion because the highways are flat? Whether it was sitting five hours and some change before Congress and testifying and having zero empathy from members of the committee about what it actually meant to cut women off from healthcare access? Women like Dayna Ferris Fisher who depended on Planned Parenthood for breast cancer services, now which have been cut by the state?"
"The lack of empathy all around is profound," she concluded. "And this state is better than that."
The interview also touched upon other topics including LGBT services and religious liberty.