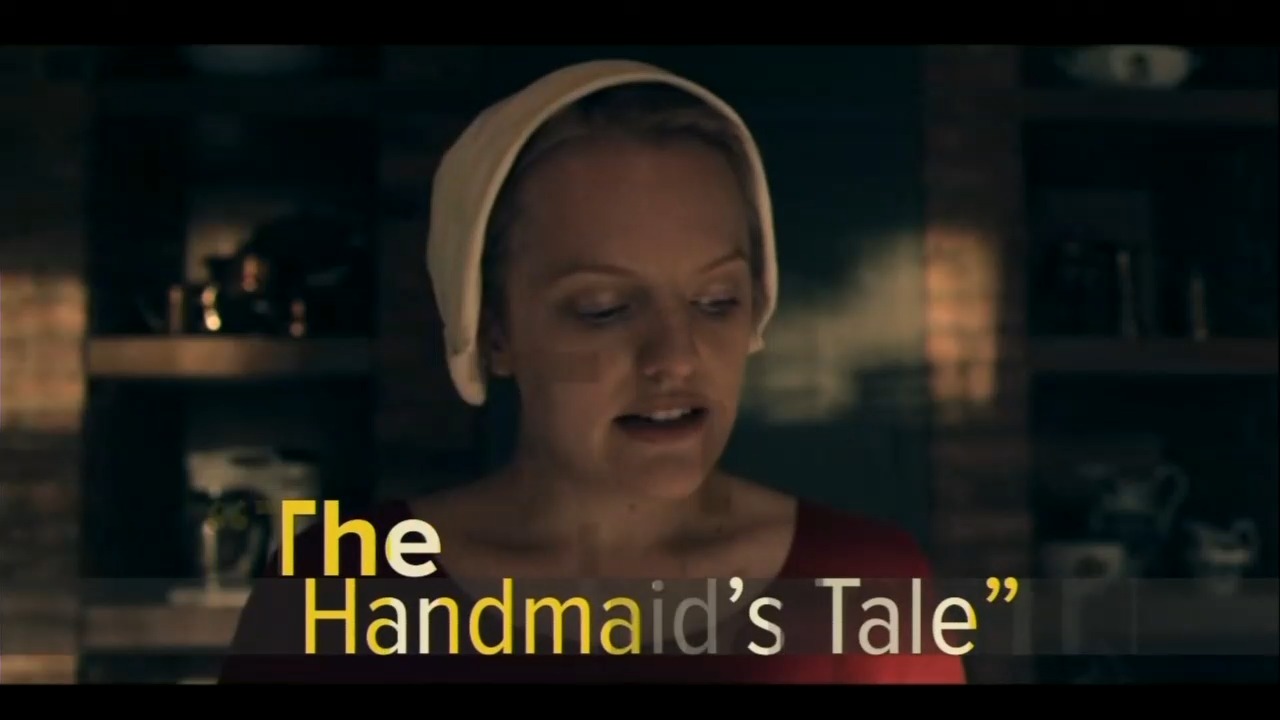 The Handmaid's Tale, the 1980s novel hailed by all feminists as a tome filled with insight into a dystopian (read: Republican-led) future, will soon be getting a sequel. Apparently, the screen adaptation on Hulu wasn't enough fear fuel for the franchise's fans.
According to BBC News on Nov. 28, the follow-up will be called The Testaments and is slated to hit the presses on September 10, 2019. Margaret Atwood, author of the series, teased some details about her forthcoming work in a press release: "Dear Readers, everything you've ever asked me about Gilead and its inner workings is the inspiration for this book. Well, almost everything! The other inspiration is the world we've been living in." In the original book, Gilead is the oppressive future government which dehumanizes and sexualizes women.
Elsewhere in the press release Atwood mentioned how proud she is that her stories have become "... a symbol of the movement against [President Trump], standing for female empowerment and resistance in the face of misogyny and the rolling back of women's rights around the world."
The unoriginality and the obliviousness of this are stunning. Are strings of abortionist victories in the US Supreme Court and the repeal of Ireland's pro-life eighth amendment really what Atwood considers the "rolling back of women's rights around the world?" Once again, the world is shown how the leftist media at once despise Trump but also desperately rely on him.