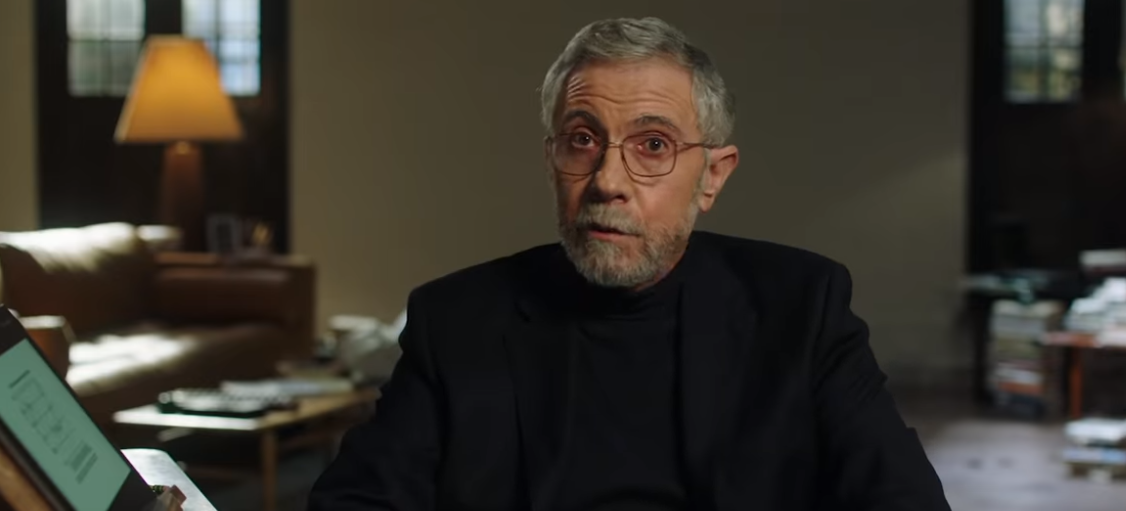 Liberal economist Paul Krugman initially predicted a doomsday scenario for markets following President Donald Trump's election on Nov. 8, 2016.
Following the 2016 election when markets began to plunge after Trump's march towards an astounding victory, Krugman initially stated in The New York Times live election blog that "[i]t really does now look like President Donald J. Trump, and markets are plunging. When might we expect them to recover?" Krugman further suggested that "If the question is when markets will recover, a first-pass answer is never."
The Times columnist recanted the next day in a tweet, saying, "Having some second thoughts about my global recession call. As with Brexit, the short-run case isn't that clear. Still a disaster."
New Bureau of Labor Statistics data revealed that "[a] record 158,510,000 Americans are now working, the 23rd such record since President Donald Trump took office," reported CNSNews.com.
So much for that initial economic apocalypse!
CNSNews.com found Nov. 1, that the labor force participation rate "also set a Trump-era high of 63.3 percent," along with a better-than-expected 128,000 jobs added for the month of October.
"The labor force participation rate has never been higher than 67.3 percent, a level achieved in the early months of 2000."
The unemployment rate is also at 3.6 percent, a tenth of a point higher than last month's rate, which was at a 50-year low, CNSNews.com reported. African-American unemployment, in particular, is at 5.4 percent, and "has never been this low."
Of the civilian non-institutional population, 164,364,000 were participating in the labor force, "meaning that they either had a job or were actively seeking one during the last month," CNSNews.com noted. Americans not in the labor force, but who want a job, totaled 4,880,000 in October, an "eleven-year low."
Wages were also rising, according to CNSNews.com:
"Average hourly earnings for all employees on private, nonfarm payrolls rose by 6 cents to $28.18 last month. Over the past 12 months, average hourly earnings have increased by 3.0 percent."
Someone should remind Krugman to keep his crystal ball under wraps.