Oracle is vetting and auditing TikTok's algorithms.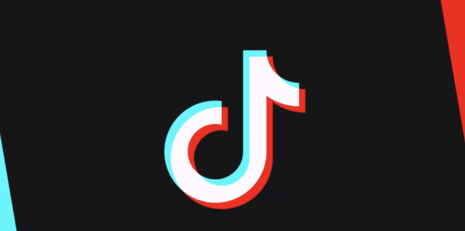 On Tuesday, Axios reported that Oracle will be responsible for reviewing the platform's content moderation methods and will soon have all U.S. user data on its cloud. An Oracle spokesperson told Axios that this traffic is now being routed to Oracle's cloud infrastructure.
The technology corporation's reviews are part of "Project Texas," the platform's efforts to convince U.S. lawmakers that its algorithms do not threaten national security.
This review of the algorithms will "ensure that outcomes are in line with expectations and that the models have not been manipulated in any way," the spokesperson told Axios.
Last year, Sen. Josh Hawley (R-MO) reintroduced the No TikTok on Government Devices Act to ban TikTok from devices used by federal employees.
Hawley claimed that TikTok is "a Trojan horse for the Chinese Communist Party that has no place on government devices—or any American devices, for that matter," in a statement.
"TikTok has repeatedly proven itself to be a malicious actor[,] but Joe Biden and Big Tech refuse to take the threat of Chinese espionage seriously," he added. "It's time for Congress to act."
Conservatives are under attack. Contact your representatives and demand that Big Tech be held to account to mirror the First Amendment while providing transparency, clarity on "hate speech" and equal footing for conservatives. If you have been censored, contact us at the CensorTrack contact form, and help us hold Big Tech accountable.