Hollywood entertainers routinely flock to promote abortion and Planned Parenthood, but one artist is breaking with the trend.
Singer and songwriter Joy Villa recently confirmed she's with the pro-life movement. On Nov. 15, the self-described #1 Billboard recording artist tweeted out against abortion and in support of adoption.
Abortion is murder. Abortion is murder. Abortion...is murder. #prolife #chooselife #chooseadoption #thereishope

— Joy Villa (@Joy_Villa) November 16, 2017
"Abortion is murder," she repeated, along with the hashtags #prolife, #chooselife, #chooseadoption and #thereishope.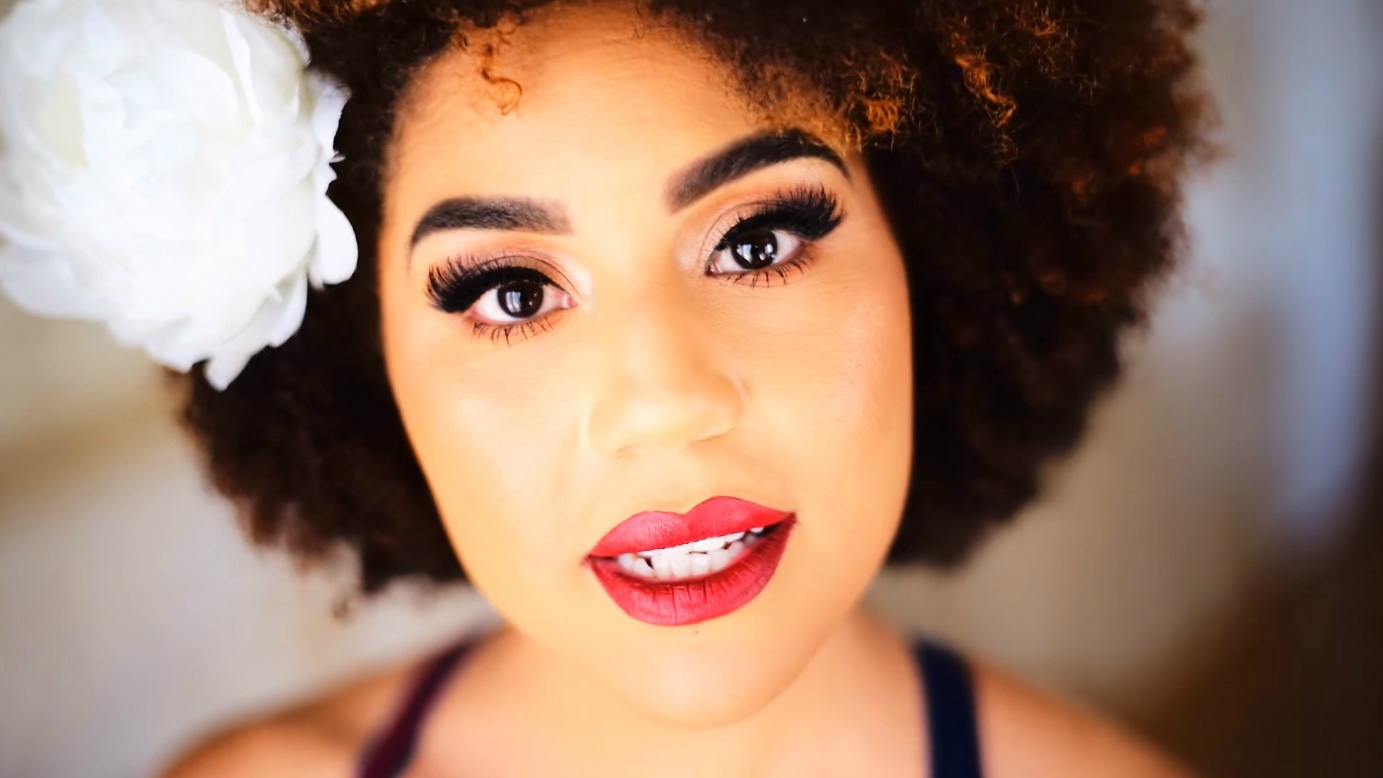 Earlier this year, Villa made headlines after donning a "Make America Great Again" gown to show her support of President Trump at the Grammys. Months after the event, she told Fox News she "lost friends" for her statement – although the sale of her music increased. According to her website, her single, I Make the Static, "rocketed to the #1 spot on both iTunes and Amazon" after her appearance at the 2017 Grammys' appearance."
She has publicized her pro-life stance in the past on Twitter and criticized America's largest abortion provider, Planned Parenthood. (That includes calling out actress Mila Kunis for her donations to Planned Parenthood in Vice President Mike Pence's name.)
I'm pro life, pro constitution, pro 2A, pro tax reform, pro Trump, pro religious freedom, anti human trafficking, anti illegal immigration

— Joy Villa (@Joy_Villa) October 26, 2017
Shame on Mila Kunis. Support killing in your OWN name. Im
Pro Life. Its time 2 #boycottJimBeam https://t.co/MgvaI2EnCV via @BreitbartNews

— Joy Villa (@Joy_Villa) November 5, 2017