Just days before Planned Parenthood's 100th anniversary, a conservative corporate watchdog has released an updated list of companies that fund America's largest abortion provider.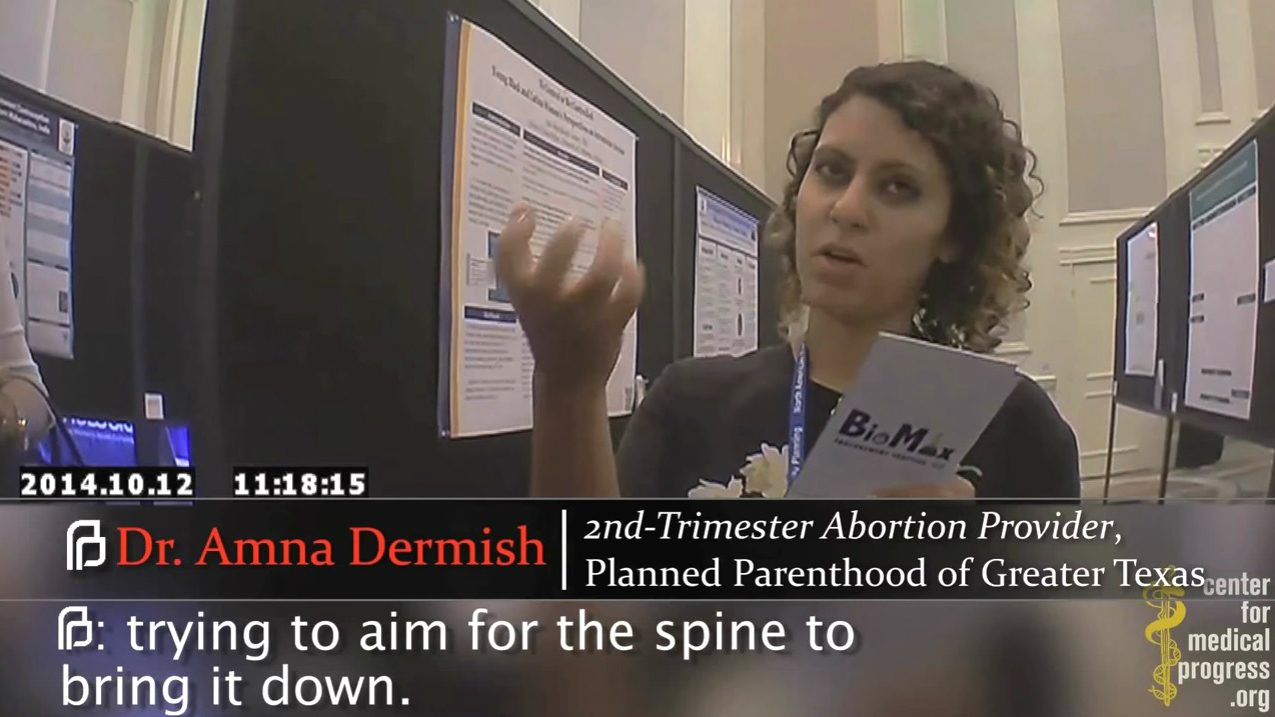 Last year, 2ndVote made headlines in conservative news for revealing Planned Parenthood's corporate donors after undercover videos exposed the abortion giant's harvesting of aborted baby parts. 2ndVote updated that list, which includes names like Nike and Starbucks, last week in time for Planned Parenthood's big anniversary on Sunday, October 16.
It's unlikely that the liberal media – which boast strong ties to Planned Parenthood and have been instructed to cover for Planned Parenthood – will publicize the funding of the controversial abortion giant. (Although they have published lists targeting supposedly "anti-gay" companies like Chick-fil-A.)
In addition to 37 companies that directly fund Planned Parenthood, 2ndVote lists 200 companies that "have supported 3rd party groups that fund Planned Parenthood." Those companies include CBS and NBC Universal.
Corporate donors make a difference. Planned Parenthood receives $1.3 billion in yearly revenue, and of that, "over 25% comes from private donations, including corporate contributions," according to 2ndVote. (Never mind the $553.7 million from the government.)
Here are the 37 companies that directly fund Planned Parenthood:
Since last summer, two companies are no longer listed: American Cancer Society and AT&T. Boeing was added to the list.
2ndVote, a self-described "conservative watchdog for corporate activism" launched in 2013, aims to "expose the corporate influence on major policy decisions" in order to "turn the tide on the attacks on conservative values and principles."
Executive Director Lance Wray told MRC Culture that his organization "researches and publishes only hard and reliable data."
"It scours over public records, official corporate reports, and other indicia of corporate sponsorships and public endorsements to which 2ndVote cites within its findings," he added, and also pointed to tax returns and information found on corporate websites.
UPDATE: In Dec. 2016, 2ndVote revealed that Macy's no longer gives or matches donations to Planned Parenthood in response to conservative consumers.
UPDATE: The following companies directly give to Planned Parenthood of their own accord: Bank of America, Bath & Body Works, Deutsche Bank, Energizer, Expedia, Groupon, Liberty Mutual, Morgan Stanley, Pfizer, Susan G. Komen, Unilever, Verizon, Wells Fargo. The rest either match gifts to Planned Parenthood, belong to parent companies that directly fund Planned Parenthood or have certain chapters that directly fund Planned Parenthood. To research a particular company, click on the company's name in the list above.