Ever heard of the news outlet Porter? Up until Oct. 1, neither had I.
Apparently the fledgling platform (begun in 2014) is getting quite a bit of traffic and media praise after it asked feminist actress Emma Watson to write a posthumous letter to Dr. Savita Halappanavar, an Indian dentist who passed away in 2012 due to a miscarriage. Feminists and other activists alleged that Dr. Halappanavar's request for an abortion, if accepted, would have saved her life. Dr. Halappanavar's story became the rallying cry in a left-wing movement which sought the repeal of Ireland's now-defunct Eighth Amendment (which generally forbade abortion).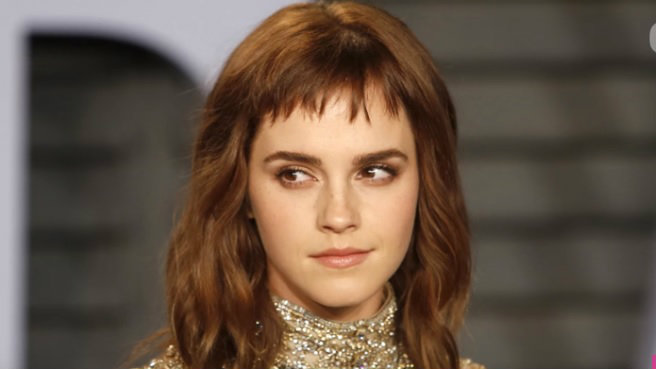 The reality, as always, is a bit more complicated. Ireland's laws at the time did permit abortion in cases where the mother's life was threatened, and the doctors caring for Dr. Halappanavar did not recognize how dire her situation was until it was too late to perform a procedure.
But on the left, all nuance must be sacrificed so society can progress, and that was precisely the theme of Watson's letter. She saw Dr. Halappanavar's death as solely the fault of irredeemable laws: "Time and again, when our local and global communities collectively mourn a tragic death due to social injustice, we pay tribute, mobilize and proclaim: rest in power."
She even claimed that left-wing feminists seldom get their way, saying, "Rarer still is a historic feminist victory that emboldens the fight for reproductive justice everywhere." Nevermind that Europe is more than permitting of abortion and American jurisprudence is chock-full of triumphs for the interests of abortion supporters.
Across the pond, People lept at the opportunity to showcase another big-name feminist. Writer Maria Pasquini wrote on Oct. 1 that the "outspoken" Watson was "continuing to use her celebrity to stand behind important political causes." One certainly wishes that she could be "outspoken" enough to launch a international movement backed by the United Nations.