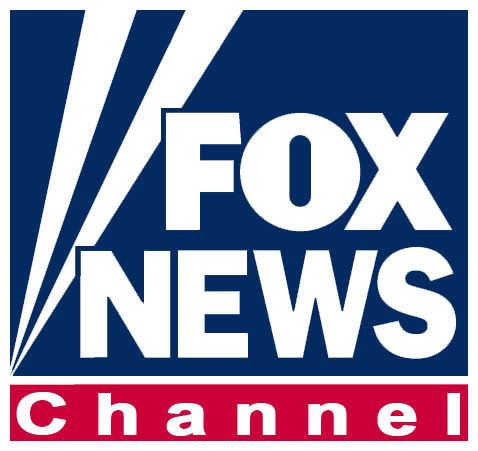 The Obama Administration isn't the only government-funded entity campaigning against Fox News.  "NPR reporter pressured over Fox role"
headlines
an article by Josh Gerstein on Politico's Web site.  It begins:
Executives at National Public Radio recently asked the network's top political correspondent, Mara Liasson, to reconsider her regular appearances on Fox News because of what they perceived as the network's political bias, two sources familiar with the effort said.

According to a source, Liasson was summoned in early October by NPR's executive editor for news, Dick Meyer, and the network's supervising senior Washington editor, Ron Elving. The NPR executives said they had concerns that Fox's programming had grown more partisan, and they asked Liasson to spend 30 days watching the network.

At a follow-up meeting last month, Liasson reported that she'd seen no significant change in Fox's programming and planned to continue appearing on the network, the source said.

NPR's focus on Liasson's work as a commentator on Fox's "Special Report" and "Fox News Sunday" came at about the same time as a White House campaign launched in September to delegitimize the network by painting it as an extension of the Republican Party.

One source said the White House's criticism of Fox was raised during the discussions with Liasson. However, an NPR spokeswoman told POLITICO that the Obama administration's attempts to discourage other news outlets from treating Fox as a peer had no impact on any internal discussions at NPR.

Later in the article, an NPR spokeswoman is quoted:
"There's no relationship between the White House's criticism of Fox and any discussions about Fox that we're having."

Liasson has
appeared
on Fox News for a dozen years.  Has the concern over her relationship with  Fox News been building over all this time and did it take this long for NPR executives to take action?  And possibly a bigger question: When did NPR become so concerned about media bias?