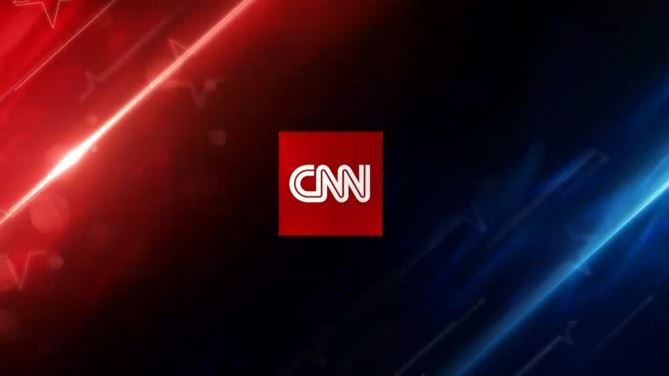 A Thursday op-ed on CNN.com outlined a proposal to "not only...end a Trump administration, but also to eradicate democracy's ugliest anachronism -- the Electoral College." Scott Piro hoped against hope that a group of Trump electors would switch their vote to Hillary Clinton, in order to gain "the bipartisan support needed to legislate it [the Electoral College] out of existence." Piro contended that "if enough Trump electors voted for Clinton instead, it would give Republicans their own, distinct reason to loathe the Electoral College."
The editorial staff at CNN's website led into the columnist's piece, "It's time for the Electoral College to fall on its sword," with a short bio: "Scott Piro is an independent media relations and copywriting professional, directing PR campaigns and designing messaging for startups, arts organizations, authors, publishers, corporations, nonprofits, indie films and other entities." However, the sketch left out any indication of Piro's ideology — something the writer himself is transparent about in his Twitter bio: "Gay, sober, progressive Zionist Jew. Lover of Israel, Prince, Madonna and dogs."
Piro first noted that the Electoral College would be casting their votes on December 19, and highlighted that "as hope from Jill Stein's recount fades for Hillary Clinton's supporters, another Hail Mary chance to thwart Donald Trump's presidency has taken its place: that enough members of the Electoral College sworn to vote for Trump will break their pledge and vote to elect an alternate candidate." He disclosed that "America needs 37 'faithless electors' from states Trump won to do this in order to drop him below the 270 threshold and block him from automatically winning the White House."
The "media relations professional" then bizarrely contended that if the Republican-led House of Representatives went on to determine the winner of the presidential election, "it's much more likely [that] a consensus Republican candidate would prevail and become the nation's 45th president." However, he continued by pointing out that there are only seven "Hamilton electors" so far, and that "their votes therefore only amount to symbolic protests, and just ask Jill Stein how useful those are."
<<< Please support MRC's NewsBusters team with a tax-deductible contribution today. >>>
Piro launched his attack on the Electoral College in the second half of the piece. After dropping his "democracy's ugliest anachronism" phrase about the institution, the writer played up that "the Electoral College has contradicted the popular vote in two of the last five presidential elections, electing a Republican president in both those splits." He bemoaned that "the system favors the GOP because too many liberal voters live in two (sic) few (primarily coastal) states." Piro added that "the obstacles required to eliminate the Electoral College -- passing a constitutional amendment via two-thirds majority in both houses of Congress and ratified by three-fourths of the states -- are unlikely to be overcome without GOP support."
The admitted "progressive" writer solved this dilemma with his hope that enough Trump electors voted for Mrs. Clinton: "Were this to occur, there would be the bipartisan support needed to legislate it out of existence. This archaic safeguard from our Founding Fathers, created to stop an unfit leader from becoming president but having the modern effect of blocking the will of the people, will have proved its harmfulness to everyone."
Piro ended his column by calling on "swing voters, centrists and moderate Republicans" in the remaining days before the Electoral College vote to "join fed-up Democrats in raising hell to persuade 38 Trump electors to vote for Clinton, putting enough pressure on them that they risk whatever fallout may come from their actions." He concluded that "it's the only way to take our democracy back. Make the federal government acknowledge we are smart enough to elect our own president."