Hollywood loves to preach it's supposed wisdom to the mob at every opportunity.
But when the public discourse turns to rape and pedophilia jokes told by big-name comedians, suddenly the attitude towards a high moral ground changes. Dan Harmon, the creator of the wildly popular millennial cartoon Rick and Morty, deleted his Twitter account after the resurfacing of a 2009 skit he created that depicted a character sexually assaulting a baby doll.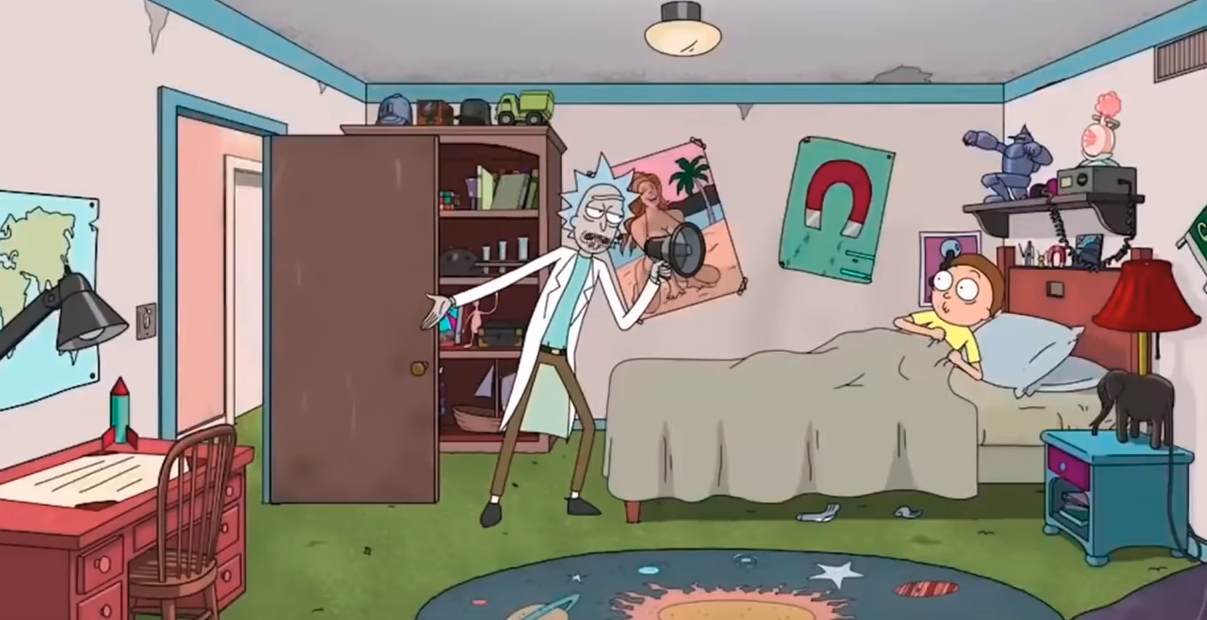 According to The Epoch Times, the skit began with Harmon himself walking into a therapist's office and saying, "I rape babies." Later in the five minute video, he "rubs his private parts on a plastic baby doll." Harmon released an apology to Polygon, saying "Nobody should ever have to see what you saw and for that, I sincerely apologize."
Esquire saw fit to defend the producer, blaming "far right trolls" for the "campaign" to "destroy careers." Meanwhile, no one is denying that the video happened, and Harmon has gone into social media hiding.
The pedophiliac tweets of director James Gunn which resurfaced last week were also promptly defended by comedians in Hollywood who have relied on the same material to build their careers. While Sarah Silverman tweeted her supported for Gunn after he was fired, people found a tweet on her wall asking, "Hey, is it considered molestation if the child makes the first move? I'm gonna need a quick answer on this."
Michael Ian Black and Patton Oswalt are also under the gun for their material. Oswalt even tweeted in 2013 "I AM A PROUD PEDOPHILE!" as part of an ongoing joke found in other tweets. Black posted disturbing jokes about little girls at slumber parties and going to elementary school Halloween parties to find slutty costumes. Both comedians found ample opportunity to protest Gunn's firing.