It's not just liberal politics that play a part in cover-ups in scandals. It's also liberal Hollywood.
The fact that some political scandal that happened almost 50 years ago is just now getting the film treatment does sound suspicious, until one factors in the concept of a scandal surrounding a liberal politician. Ted Kennedy and the Chappaquiddick story gets to be told in cinema on April 6, but before there wasn't much interest in the tale of a senator and a car crash that killed Mary Jo Kopechne. However, The Hollywood Reporter writes "there was at least one other feature about the accident that garnered sizable media attention but went unmade."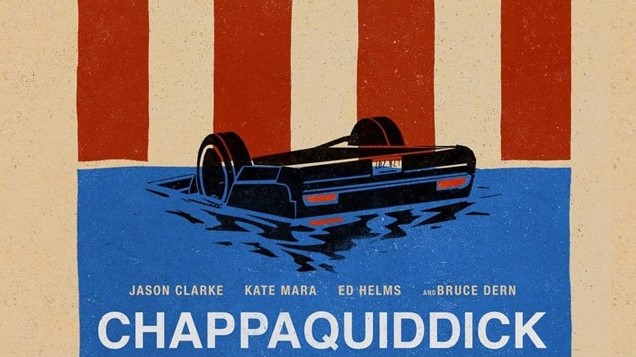 In 1979, a producer named Glenn Stensel tried to raise $800,000 to make the film, in the same year when Ted Kennedy was in the running for the Democratic nomination for president. Apparently, Stensel told the Los Angeles Times that he was "fascinated with mysterious deaths."
Stensel wanted actor Jack Knight to play the role of Kennedy. Knight apparently researched the part so extensively that he went to interview a Kennedy staffer. The Reporter states, "the general feeling was the campaign didn't want voters to be reminded that the married candidate had been in a fatal late night accident under sketchy circumstances with a young woman."
The film didn't really gain any funding or backing from anyone in Hollywood. Why? Because everyone was afraid of the backlash that might have come from the Democratic party, as well as the Kennedys. Knight said, "Financial backers were worried about repercussions."
That was 40 years ago. But the film Chappaquiddick still is receiving pressure and a wall of silence from the liberal media.