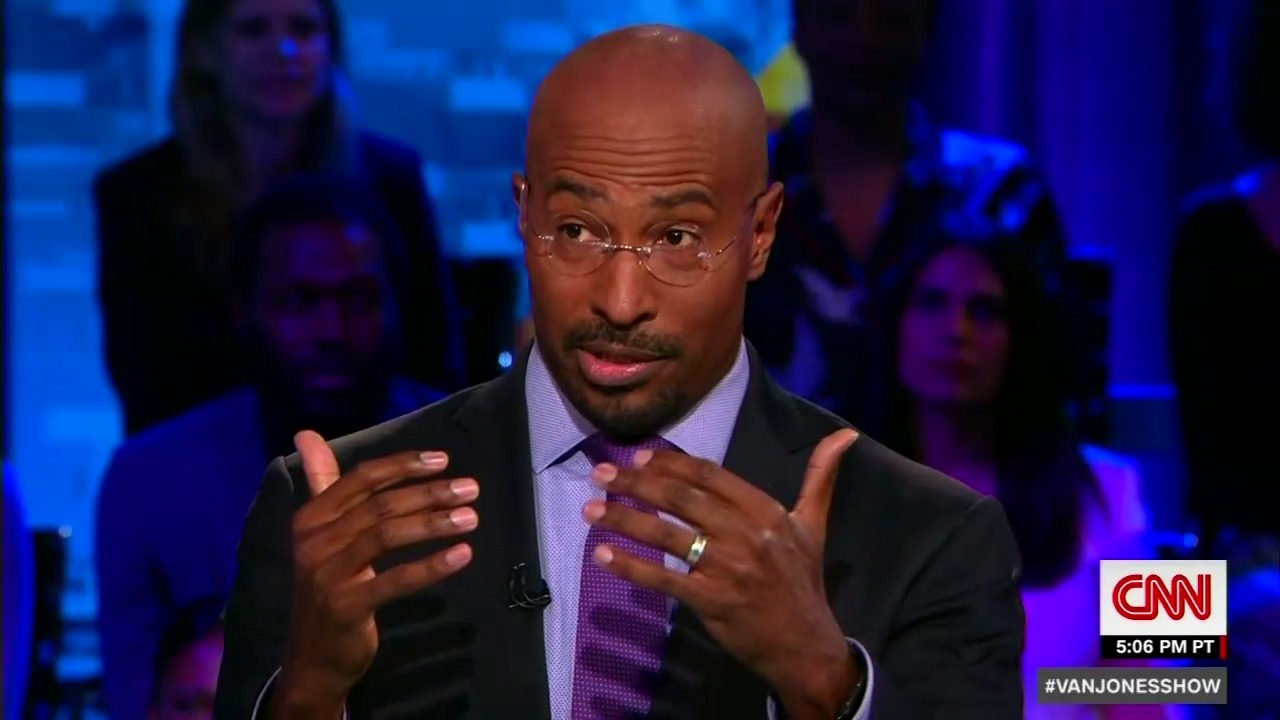 As journalists have come under attack for accepting and forwarding Chinese propaganda about the coronavirus they unleashed from Wuhan, the National Association of Black Journalists was forced on Tuesday to cancel a panel discussion with CNN host Van Jones and former CNN analyst Roland Martin on the "rise of misinformation" on the virus when it became controversial due to its financial backer -- Huawei, a telecom giant connected to the Chinese communist government that's been indicted for racketerring and conspiracy to steal trade secrets.
In a statement, the NABJ explained/complained: "It had come under attack because controversial technology giant Huawei was planning to sponsor the webinar though it had no editorial control. NABJ always retains editorial control over all such content along with final say over moderators and panelists. Huawei knew all of this in advance."
Brad Slager at Redstate reported the Huawei press release sounded like the usual leftist boilerplate:
Since the 2016 general election, Americans have faced an endless barrage of misinformation designed to undermine democratic values and sow social division among various communities.

Now in the face of a global pandemic, the misinformation tide continues to rise, hitting African Americans, as well as Asian, Hispanic, rural and lower-income Americans particularly hard.
Martin was moderating the panel, joined by Jones, physician Ebony Jane Hilton, and as Slager noted, "because this was to be a serious discussion on the matter of viral outbreaks, rapper Will i. Am from the Black Eyed Peas was also to be in attendance."
"With the global impact of the Wuhan virus pandemic," Slager noted, "China has been concerned with its reputation regarding the outbreak, and there have been constant instances of our press corps willingly doing the PR bidding of the Chi-Coms."
When the NABJ canceled, Van Jones took to Twitter to insist he knew nothing about the sponsor:
I accepted invite to participate in NABJ webinar, warning black community about #COVID misinformation. I said 'yes' without knowing sponsor. [sic] Glad NABJ canceled; I wouldn't have participated. I'll keep raising alarm about pandemic's impact on vulnerable people.
Slager said that spin was hilarious. "The corporation had been promoting the event, and promotional materials from NAABJ had the corporate logo prominently featured. This was not an accidental participation, there is only one way to interpret the result here — they got exposed."
Van Jones would have seen it on his own Twitter mentions! As you can see: