This picture of the crowd that attended Saturday's "Restoring Honor" rally in Washington, D.C., is guaranteed to drive liberal media members crazy (h/t NBer BKeyser):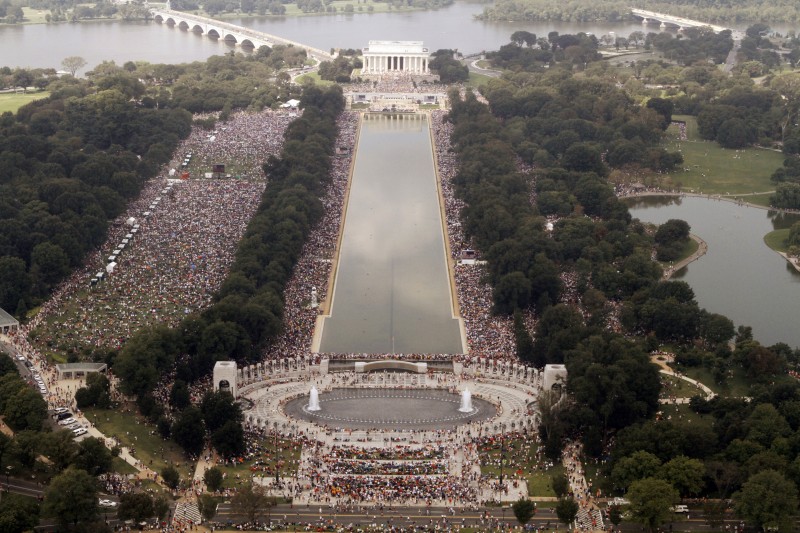 Fuller size photo follows along with more from other media outlets and link to Sarah Palin's remarks: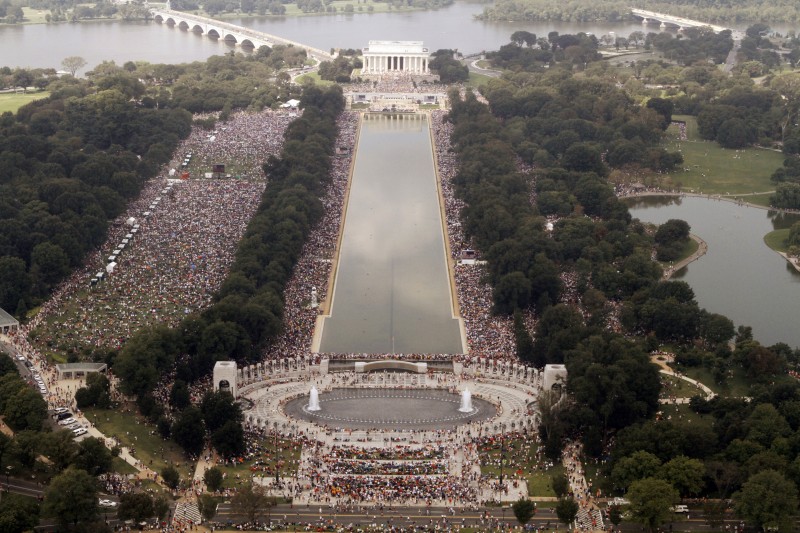 More rally shots available at our dear friends The Right Scoop.
CNN has some good shots here and here. 
Our buddy Cubachi also has some great pictures and videos of the event here.
Video and text of Sarah Palin's remarks here. 
Great slideshow by our friends at Townhall. 
Really fabulous pictures from the BBC (thanks again to BKeyser).