It's getting more and more difficult to provide competition to social media companies, especially if they want to provide free speech, too.
Just ask Gab.ai, a social media site that was founded as a response to Twitter banned prominent pro-Trump voices. In the aftermath of the horrific Tree of Life massacre that took place on October 27, media complained about the shooter's Gab account, where he posted anti-Semitic sentiment on a regular basis.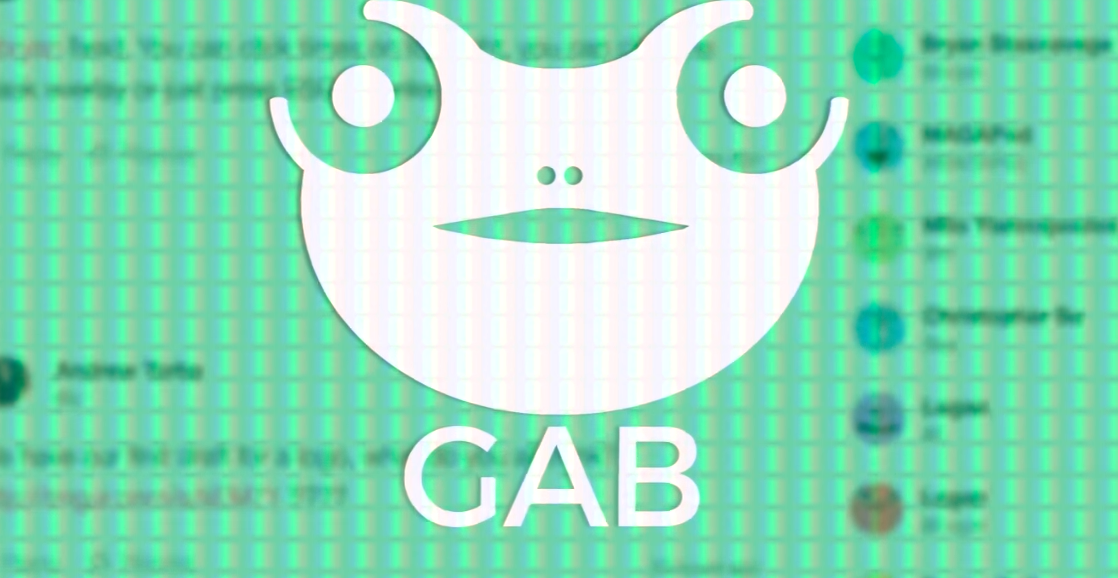 Tech companies and website providers began to cancel their relationships with Gab.ai in response. GoDaddy, Paypal, Stripe, Medium,  and cloud-hosting provider Joyent stopped working with Gab.ai. Gab.ai suspended the site until further notice.
On the webpage, Gab founder Andrew Torba wrote, "We are the most censored, smeared, and no-platformed startup in history, which means we are a threat to the media and to the Silicon Valley Oligarchy." He then said that "Gab isn't going anywhere," and proceeded to explain that while the site is now unavailable, the company is working to go back online as soon as possible.
The New York Times wrote that Robert Bowers, the alleged synagogue shooter, had found a "haven for white nationalists, neo-Nazis and other extremists" on Gab.  The piece criticized Gab for not prohibiting "hateful speech" on its platform.
GoDaddy wrote in an email to Gab, "GoDaddy discovered numerous instances of content on your site that both promotes and encourages violence against people. Further, this content has remained on your site for months despite your own policies and terms of service." Medium wrote that it "unequivocally disavows and condemns all acts of terrorism and violence."
Meanwhile, Reverend Louis Farrakhan, the anti-Semitic leader of the Nation of Islam, is still very much active on Twitter after posting a video where he compared Jewish people to "termites." Twitter even told a Buzzfeed reporter that Farrakhan was not in violation of Twitter's policies against hate speech.
Wired wrote a defense of Gab, stating, "Threats of violence are illegal, but Gab says that it does its best to remove them." The piece then argued that it is risky giving companies the power to de-platform free speech in the way that Gab was de-platformed.