The liberal media often say more by what they don't report than by what they do report – especially when it comes to topics that challenge a certain agenda.
During the Friday morning news shows, all three broadcast networks censored Thursday's vote to strip federal funding of Planned Parenthood. While ABC, NBC and CBS turned a blind-eye, other traditional media outlets and the pro-life movement reported the "landmark victory."
The reconciliation bill, which would repeal key provisions in Obamacare in addition to defunding Planned Parenthood, passed 52 to 47. If made law, the bill would transfer taxpayer dollars from the abortion giant to comprehensive health care centers.
Because of changes made by the Senate, the House of Representatives must approve the bill before it reaches the desk of President Barack Obama, who will likely veto.
While the networks kept silent on this Senate vote, they paid attention to others that fit the liberal agenda. CBS This Morning, for example, reported on how "Senate Republicans rejected new gun control legislation."
A rather odd silence, considering that ABC, NBC and CBS have covered other Planned Parenthood news – the Colorado shooting – non-stop.
Other news outlets from the New York Times and USA Today to NPR found the vote newsworthy.
The Pro-Life Response
In the face of the networks' silence, pro-life organizations spread the news.
For the Susan B. Anthony List, President Marjorie Dannenfelser deemed the vote a "landmark victory" in a press release.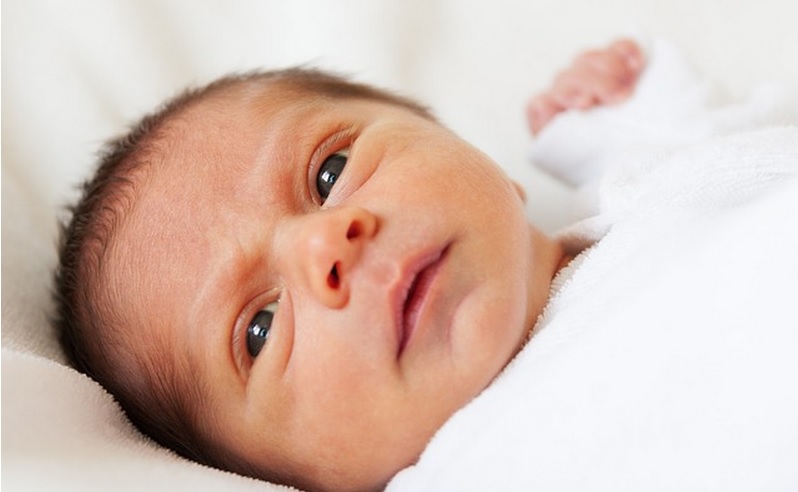 "If Americans elect a pro-life president next year, and safeguard our pro-life majorities in Congress, this bill – and many others – could be law by 2017," she said, explaining that a pro-life president wouldn't veto it.
Fr. Frank Pavone, national director of Priests for Life, commended the vote.
"It's an understatement to say that Planned Parenthood has shown itself unworthy of taxpayer support," he said in another press release.  "The 325,000 lives it destroys every year are 325,000 reasons to redirect taxpayer funds to groups that provide health care without taking innocent lives."
Family Research Council President Tony Perkins also applauded the "huge victory" to break the "forced partnership" between taxpayers and the abortion giant.
"President Obama will now bear the moral responsibility for sending our tax dollars to a group that has engaged in the selling of baby body parts," he said in an FRC press release.
"Even if the President vetoes the bill, we've still succeeded," he stressed, "because a Senate precedent has now been set for moving a similar measure forward when America finally has a President who understands the value of every person, born and unborn."