To mark the 15th anniversary of our blog NewsBusters, some of our most influential conservative friends were kind enough to send along messages of support and praise, starting with Rush Limbaugh, the "Maha-Rushie"!
Senator Ted Cruz of Texas:
Senator Marsha Blackburn of Tennessee: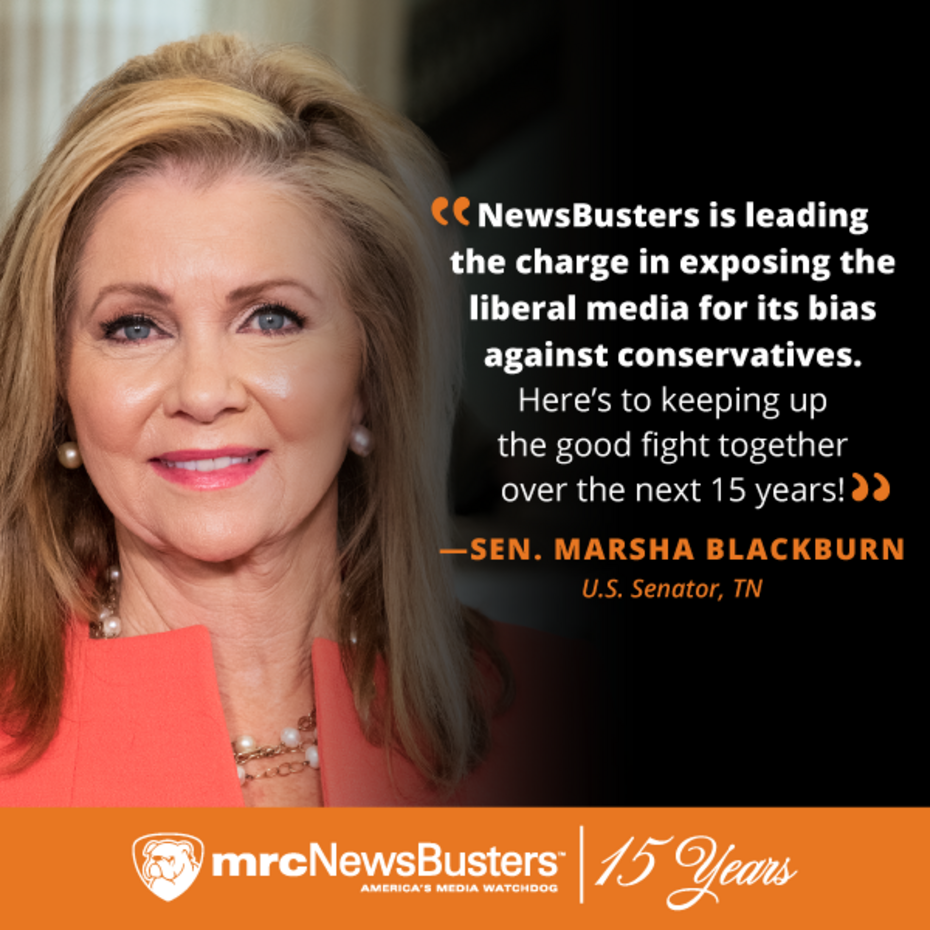 The Great One, Mark Levin:
White House press secretary Kayleigh McEnany:
Author and radio host Dan Bongino:
Fox News host Laura Ingraham:
Former Gov. Mike Huckabee:
Former White House press secretary Sean Spicer:
Author Deneen Borelli:
Author Andrew Klavan:
Thank you, one and all!