In the halftime of Super Bowl 51 in 2012, the rapper M.I.A. "flipped the bird" at 114 million viewers. NBC failed to prevent it. But now that she has a new album out, M.I.A. claimed to NPR's David Greene on Tuesday's Morning Edition that this wasn't san attempt at televised profanity.
Instead, it was what she called a "Matangi mudra," a yoga hand gesture. Not even NPR was buying it:
GREENE: I want to ask you about one thing in this song, "Boom Skit," about the Super Bowl halftime show in 2012, which some of us remember, you performed. This was a huge audience, an American audience, and on camera you gave us all the middle-finger. Why did you do that?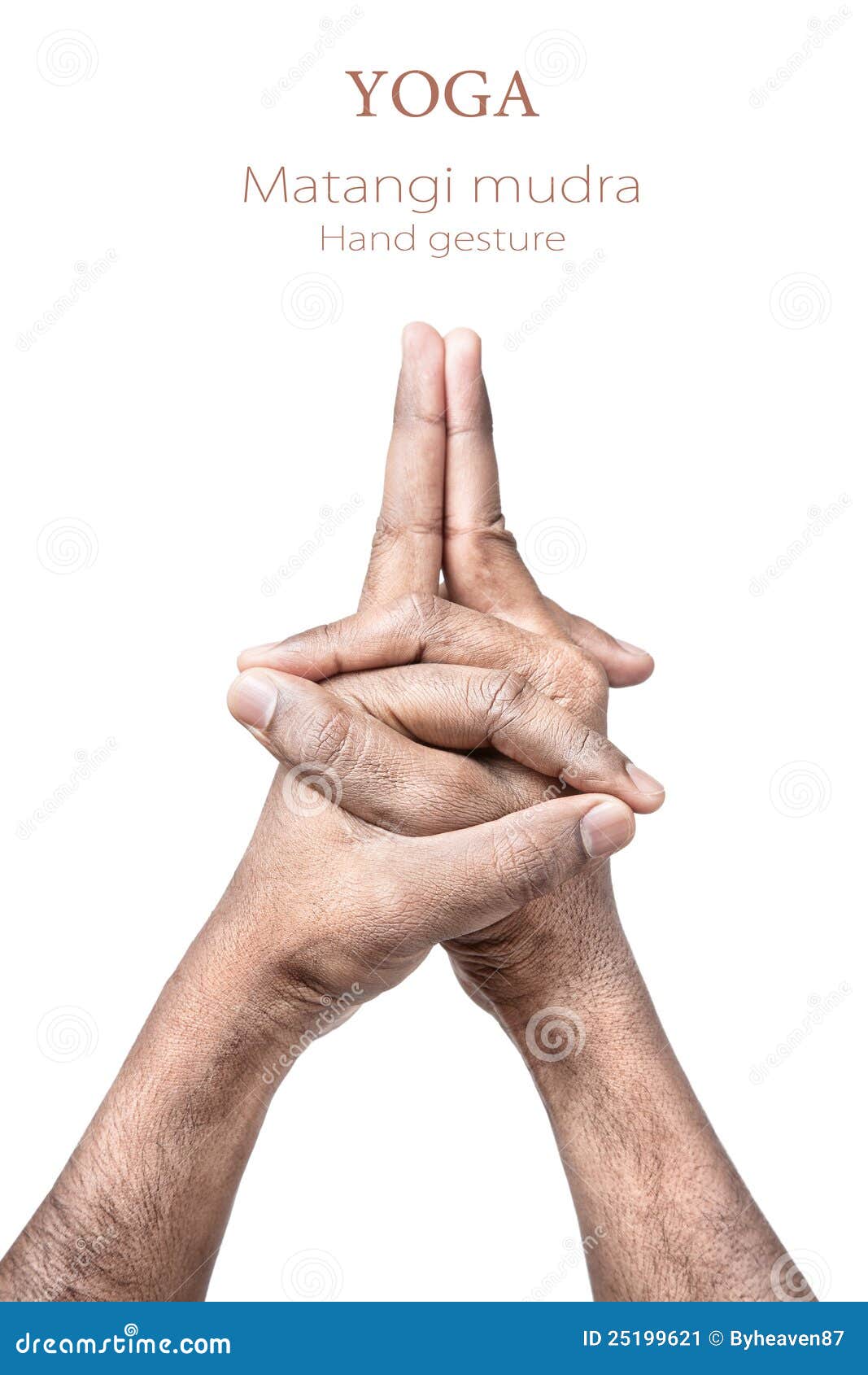 M.I.A.: It's the Matangi mudra.
GREENE: What is that? Why does that explain it?
M.I.A.: Well, you know gang signs. You have in America you have gang signs. Well, 5,000 years ago, there was thing called a mudra, which is your sitting position when you do yoga or you're meditating or you're praying or whatever. And there's not a lot of them that are named after gods and goddesses, but the middle-finger is specifically named the Matangi mudra.
GREENE: So you were not giving America the middle finger? This was the Matangi symbol?
M.I.A.: Yes. Do you like that? (LAUGHTER) It's good, isn't it?
(LAUGHTER)
GREENE: Something tells me....that there might have been another meaning in that.
M.I.A.: It's cultural. In my country, it's godly. OK?
GREENE: Now, is the NFL believing that? I know they're suing you for like one and a half million dollars.
M.I.A.: Of course the NFL is not believing that, because the NFL does not believe in any other culture outside of the NFL.
GREENE: Should I believe you or are you winking in the studio there in New York?
M.I.A.: But it's true; you can Wikipedia it. You could just say Matangi and then mudra, and you'll see it's the middle finger.
GREENE: A lot of people describe you as provocative.
M.I.A.: Yes.
GREENE: Is that a fair label?
M.I.A.: I don't know. I don't intentionally go: Ooh, what is provocative, and try to do that. I just do stuff and people go: Ooh, that's provocative. But I think maybe because sometimes I'm super-ignorant, and sometimes they're super-ignorant.
GREENE: M.I.A., this has been a real pleasure. We thank you for the time.
M.I.A.: Thank you. Thanks for having me, Mr. Greene.