Fun (if obvious) medical news emerged on Monday that fist bumps are much healthier than germ-spreading handshakes. But the liberal media couldn't report it without dragging in the cool factor of Barack Obama.

Take AP's Mike Stobbe, as posted on The Huffington Post: "So fist bumps — popularized by Barack Obama and others — seem to be the wisest greeting, especially during cold and flu season, said researcher David Whitworth of Aberystwyth University in Wales." CBSNews.com led its story with the "popularized" claim:
---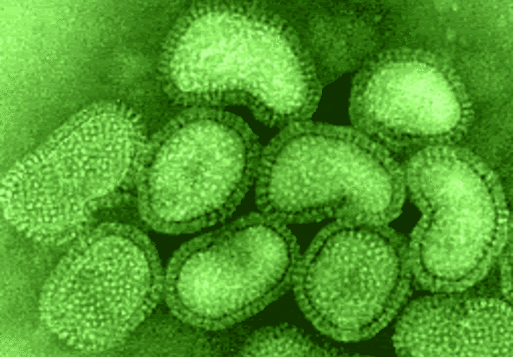 Yesterday, the Centers for Disease Control and Prevention released the results of a study entitled "2009 Pandemic Influenza A (H1N1) Virus Infections: Chicago, Illinois, April-July 2009."
---