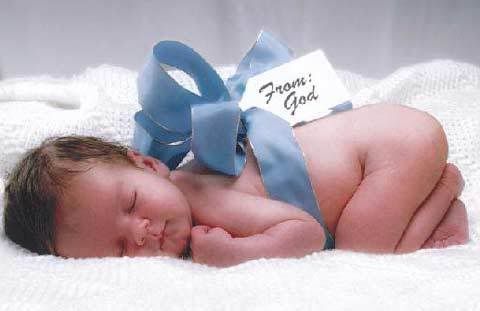 In his book "The Courage to Be Catholic," author George Weigel surprised readers by insisting that the very secular and liberal Boston Globe and the New York Times had done the Lord's work in rooting out the story of child sexual abuse by priests in the Catholic Church.
Weigel is correct, and never mind that the newsies at the Globe and the Times were relishing making the Church cringe. But these secular liberal media outlets will not tell the story when the American bishops allow the donations of Catholics to be diverted to fund abortion-rights activism, even if most Catholics view abortion as the most horrific form of child abuse. The media almost unanimously celebrate abortion as the summit of women's "liberation," and so the treatment is just the opposite. The press is refusing to cover this scandal.
The American Life League and the Bellarmine Veritas Ministry have been demanding reform of the Catholic Campaign for Human Development, a project of the U.S. Conference of Catholic Bishops. They charge that no less than 50 organizations (one fifth of all CCHD grantees from 2009) are in some capacity engaged in pro-abortion or pro-gay causes.
---