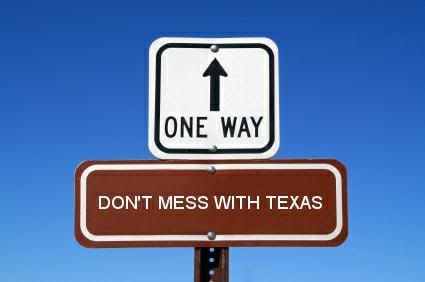 It would not surprise me if the Associated Press's April Castro has spent the last 10 weeks gritting her teeth non-stop.
In March (covered at NewsBusters; at BizzyBlog), she was clearly peeved at the Texas State Board of Education. In a supposedly objective news story entitled "Texas ed board vote reflects far-right influences," she decried a "faction" (actually a nearly two-thirds majority) of Board members for "injecting conservative ideals into social studies, history and economics lessons."
I will take that as an admission that such ideals have previously been absent or barely present.
Friday, non-appreciative April was tasked with covering the Board's final adoption vote that ratified proposed curriculum changes. If we are to believe her (I know, that's dangerous), improvements (my word, certainly not hers) in the meantime appear to have been strengthened the reality basis, if you will, of the curriculum.
Here are the first five paragraphs of Ms. Castro's report (link is dynamic and subject to change). There are lots of errors in those paragraphs alone; readers are invited to see if they can catch the big cahuna:
---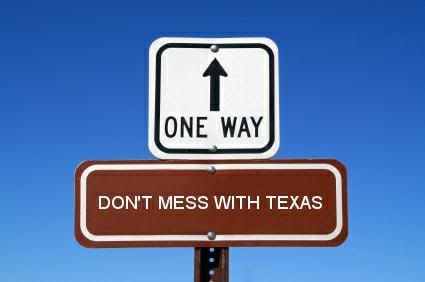 April Castro and the headline writers at the supposedly "objective" Associated Press are obviously not pleased with changes the Texas State Board of Education made to the Lone Star State's social studies curriculum.
Castro's report (HT to an NB e-mailer) makes almost no attempt to hide her clear disdain. She includes references to a "far-right faction" (a "faction" that happened to constitute a two-thirds majority!) and "ultraconservatives," while uniformly describing leftists as mere Democrats, and generally comes across as a sore loser in solidarity with the poor, outvoted libs.
You'll also see in the excerpt that follows that the story's headline is disgracefully over the top:
Texas ed board vote reflects far-right influences
---