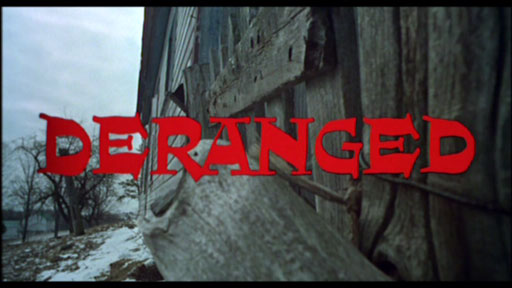 With the turndown in the economy and the crisis in the financial services industry, capitalism bashing has become all the rage at mainstream media outlets.
From making fun of corporate jets to lambasting executive pay, liberal press members are creating a cottage industry blaming all the world's problems on the free market.
Unfortunately, there are economic consequences for this "Capitalism Derangement Syndrome" that media members are either oblivious to or just don't care about: the bashing could end up worsening the recession.
As NewsBusters informed readers about Sunday, after some horrible reporting by CDS-afflicted news outlets, Wells Fargo was forced to cancel its annual sales conference in Las Vegas. As the New York Times noted Monday, such decisions though popular with class enviers aren't good for the economy:
Many companies are pulling back on management retreats, junkets for top clients and getaways to reward top producers.

And this new austerity is likely to mean new pain for yet another part of the economy: the hotels, resorts, restaurants and event planners that cater to these events, which one trade association has estimated generate $244 million in annual spending and account for 2.4 million jobs. 
2.4 million jobs. That's serious:
Meeting Professionals International, a trade group, predicted a 12 percent drop in conference attendance this year and a 9 percent decrease in off-site meetings and other corporate events. The association is the widely cited source on the estimated number of jobs supported by such events, and the spending on them.

And in a survey released last week, the Association of Corporate Travel Executives said 71 percent of its members planned to spend less on travel this year and would use teleconferences more to replace meetings.

The Las Vegas Convention and Visitors Authority issued a statement last week saying that "it is unfair to punish an entire industry that generates billions of dollars in economic stimulus and jobs for the American public."

Vivian A. Deuschl, a spokeswoman for Ritz Carlton, a luxury hotel chain, said these cutbacks "have had a terrible effect on hotels, and luxury hotels have been very vulnerable." Even companies not accepting bailout money have canceled events, "because it is a perception thing and that is very difficult to overcome," she added. The Ritz Carlton in Half Moon Bay, Calif., has received cancellations from 32 groups in the last four months, a loss of $2.3 million in revenue, she said.
Lost in all this misguided economic populism is that every time an elected official or media member points a finger at a company or executive for having the nerve to spend money, there are people whose livelihoods are dependent on such spending.
If the goal of stimulus packages is to encourage people to open their wallets, maybe press members and political leaders should stop complaining every time somebody reaches into their back pocket or purse.
This should even be the case for companies receiving government financial assistance, for anything such entities spend money on does indeed have a positive economic impact...even corporate jets.
After all, when a corporation buys such a "luxury item," there is a company on the receiving end that has employees building said plane. Doesn't that purchase benefit them?
In the end, if bailouts and TARP were really designed to aid an ailing economy, why should the government care how that money is spent AS LONG AS it IS spent and not just used to improve balance sheets?
Or are these bailouts more about government controlling industry than stimulating the economy?
Post script: a Google search identified no prior usage of the phrase "Capitalism Derangement Syndrome." Let's see if this catches on.