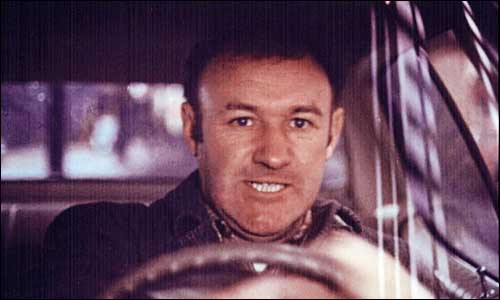 Alright movie fans, here's the opportunity you've been waiting for since you first saw "Bullitt" and "The French Connection" when you were just a kid.
The Knoxville News Sentinel's Michael Silence posted a great question today (grateful h/t to Glenn Reynolds): What's the Greatest Car Chase in Movie History?
Silence has not only listed nine options, but has also included YouTube videos for all of them, allowing you to review the scenes before you vote.
What else could you ask for on a Saturday night?
With that in mind, your choices are:
Bullitt
The French Connection
The Seven-Ups
Dirty Mary, Crazy Larry
The Blues Brothers
The Road Warrior
To Live and Die in L.A.
Ronin
The Bourne Identity
Once again, vote here.
Noel Sheppard
Noel Sheppard, Associate Editor of NewsBusters, passed away in March of 2014.